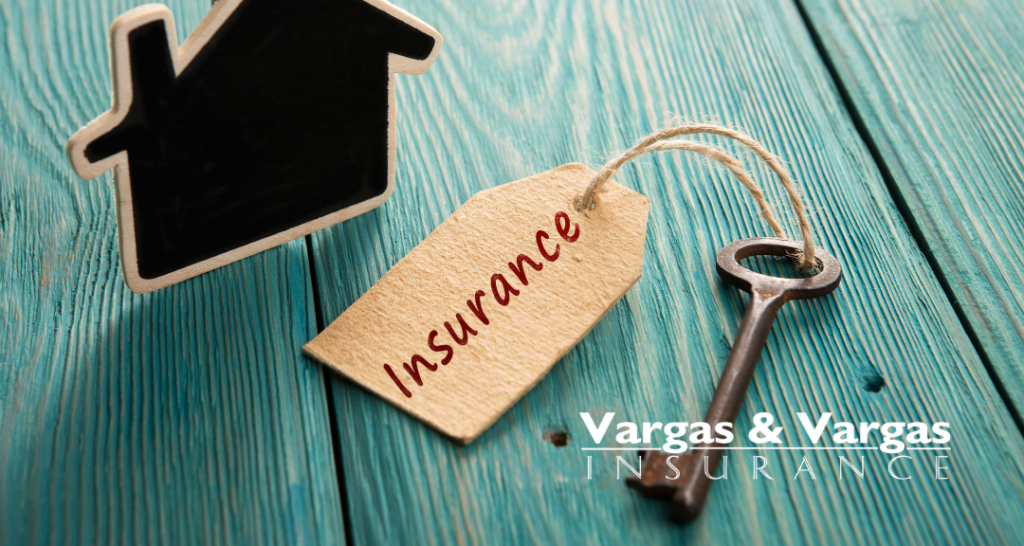 Home insurance is there to help pick up the pieces in the event of a catastrophe or mishap. From direct damage due to third-party negligence to shielding you from nature's wrath, being insured is vital. But when can your home insurance get denied by your current carrier? What can you do when you find yourself without proper coverage in the event of an emergency?
The truth of the matter is that there are a lot of things that can cause your carrier to drop you from being insured. It all really centers around the policies and practices of each individual company.
However, there are a few that are almost universal among many carriers. Some of the more common include:
If the house becomes in extreme disrepair
Non-disclosure of damages to, or the result of, the home
Insurance fraud
Non-payment of premiums
Excessive past claims
Missing a filing deadline
Criminal record of certain judgments, such as arson
Certain types of dog breeds
This is by no means a complete list. The problem is that every insurer has its own guidelines to follow when it comes to the home. However, the above problems are common among many companies and something you should consider when your home insurance is denied.
What about being denied specific claims from your insurer? In many cases, this happens because of a lack of specific coverage. For instance, earthquake and flood protection often require their own insurance plans separate from the home.
Some insurers will still cover you even if you've experienced any of the above. However, the premiums you'll have to pay are usually quite higher. This is because you've been established as "high risk."
If someone or the property is deemed as a high risk, this means that there is a greater chance of the insurer losing money due to damages.
What Can You Do When Home Insurance is Denied?
You could always appeal to the insurance company and plead your case. In some instances, this may prove beneficial, especially if you've invested in preemptive measures.
For example, taking the time to make sure the home is up to code and in good condition after a denial may change the mind of an insurer. Especially if you can reinforce the validity of the repairs by having the home inspected.
Your local independent insurance agent is the best way to appeal your case as they have a relationship with the insurance company.
Another thing you can do is spend time looking for an insurer who'll cover your home. As I said, every insurer is different and some may be willing to overlook specific issues. But that's when your payments may increase due to being a high risk, as mentioned above.
Bear in mind that the very reason why one insurer dropped or denied you could be why it'll be difficult to find another. At least not without addressing why you were denied in the first place.
Never Give Up, Proper Protection is Worth the Effort
If you've been denied in the past for home coverage, give us a call at Vargas & Vargas Insurance. Contact us today to see if we can help you get the coverage you need to protect your investment as well as your family.
In the worst-case scenario, you don't want to face disasters and accidents alone. We are able to give you some peace of mind by finding the insurance coverage that you require.